Royal Tribal Supreme Court For Indian Offenses Launches Its First University To Train Copper-Colored Scholars For Justice
The Royal Tribal Supreme Court for Indian Offenses ("RTSCIO") is pleased to announce the first University to train Copper-Colored Scholars, with the appointments of Ayah Ellis, as Dean and Mikah Matitiahu, as Associate Dean of the RTSCIO UNIVERSITY. The University will launch on the New Moon: October 14, 2023. The RTSCIO launches with five (5) new programs: 5-Month Tribal Law Advocacy, 2-week Tribal Notary, 5-Month Tribal Marshall, 2-Week Tribal Chaplaincy and a 1-Week Court Watchers, which are under the tutelage of professors: Strongbones Thunderbird, Jaguar Black-Eagle, Noble Elisha, Warrior Spirit, Creative Spirit, Noble P. Ti'ah SSAB Gutierrez El, and Sektet Iysah Xi'Katori Re. Our programs and students will establish efficacy and access to a larger base of professionals, trained to assist our Court in removing judicial matters from State Courts to our Tribal Court.
The Royal Tribal Supreme Court for Indian Offenses was established in 2022 by Chief Administrative Justice Jaguar Black-Eagle, with delegated authority appointed by Grand Chief Strongbones Thunderbird Black-Eagle, of the Black-Eagle Tribe. RTSCIO is a very unique court system, which serves the needs of copper-colored tribal nations and their members (who for centuries were misnomered as, "Black, African American, Negro and Colored"). We will work closely with the Bureau of Energy and Department of Justice to ensure that the public is made aware of our existence and that we receive any and all support afforded us by utilizing, "The Child Welfare Act Master Codex," our tribal law, which has jurisdiction over a wide range of matters including, but not limited, to commercial offenses against Indians, domestic violence, child custody, contract and land disputes.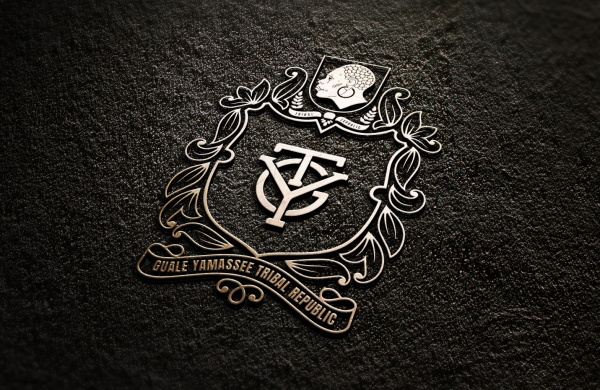 "Our Court embraces the United Nations 'Right of Self-Determination' and stands in conjunction with the Pope's 2013 Motu-Proprio, acknowledging crimes against the genocidal nature of colonization of the Americas which resulted in final judgment and civil orders against crimes of humanity, as well as the March 2023 repudiation of the Doctrine of Discovery that legitimized colonial-eras of seizure of native lands. We are excited about the potential of this University to improve access to justice for copper-colored tribal nations." Chief Jaguar Black-Eagle.
Media Contact
Company Name: Royal Tribal Supreme Court for Indian Offenses University
Contact Person: Ayah Ellis, Dean
Email: Send Email
Country: United States
Website: www.courtofindianoffenses.org