Introducing Maverick Rising Management; Empowering Creatives and Redefining Industry Standards
Mariska Ariya launches groundbreaking influencer talent agency, Maverick Rising Management, redefining the industry landscape.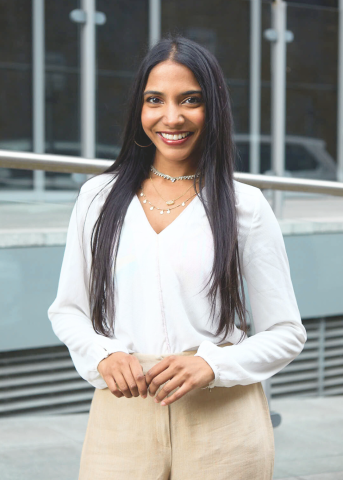 Mariska Ariya, a talented actress, singer, and entrepreneur has made a visionary move, by launching "Maverick Rising Management " an innovative talent management company for influencers. With a commitment to fostering a community that celebrates creativity and supports emerging voices Maverick Rising Management is poised to revolutionize the entertainment industry.
At Maverick Rising Management their mission is crystal clear; to provide a platform that empowers and uplifts creatives while promoting fairness and equality in the world of entertainment. Recognizing the nature of the industry Mariska Ariya aims to create a haven amidst the bustling landscape—a sanctuary that encourages collaboration nurtures creativity and fosters camaraderie. Her vision is to showcase opportunities that are accessible to everyone.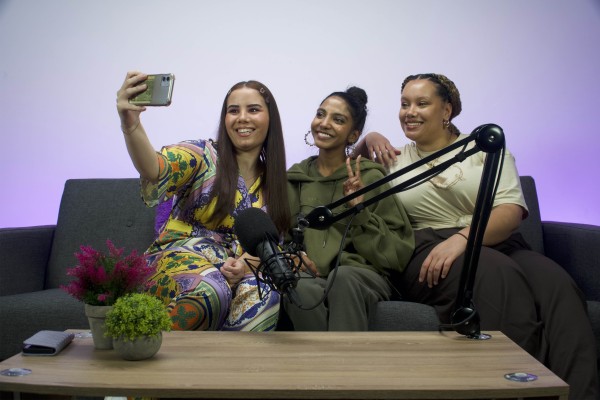 Mariska Ariya brings experience and expertise to the table with her 15-year journey in the entertainment sector. Combining her background in Business Management and Audio Engineering she is no stranger to pushing boundaries and challenging conventional norms. Her journey began with founding "Messiah & Maverick Sound " a platform dedicated to supporting artists in the music industry.
"Maverick Rising Management embodies my passion, for redefining norms and amplifying voices deserving of recognition," said Mariska Ariya, Founder of Maverick Rising Management.
"I firmly believe that talent knows no boundaries and it is my passion to overcome obstacles and create an environment where every artist can grow and succeed."
Through her collaborations, Ariya has built connections, with well-known players in the industry such as BBC, Audible, and Apple. Her remarkable work has made a lasting impact on figures like Anne Marie, Rina Sawayama Maya Jama, and many others. Furthermore, Mariska Ariya's talents go beyond music as she continues to shine in acting roles for productions including Lionsgates 'Voyagers,' Audibles 'Peter Pan,' ITVs 'The Good Karma Hospital' and Apple TV's Count Abdulla.'
To stay connected with Maverick Rising Management visit the Website: https://maverickrisingmgmt.com/ or follow us on Instagram at https://www.instagram.com/maverickrisingmgmt/?igshid=MmIzYWVlNDQ5Yg%3D%3D
To know in detail about its visionary founder Mariska Ariya please visit the website at https://www.mariskaariya.com/ or follow on Instagram at https;//www.instagram.com/mariska.ariya/.
About Maverick Rising Management:
Maverick Rising Management is a talent management company founded by Mariska Ariya. With a commitment to inclusivity and empowerment, the company aims to provide a platform where creatives can thrive and break free, from industry constraints. By fostering collaboration and celebrating individuality Maverick Rising Management seeks to reshape the entertainment landscape.
Media Contact
Company Name: Maverick Rising Management
Contact Person: Mariska Ariya
Email: Send Email
City: London
Country: United States
Website: maverickrisingmgmt.com