Aromaphile Launches Authentic Fragrances in India, Promising Sustainability and Customer Satisfaction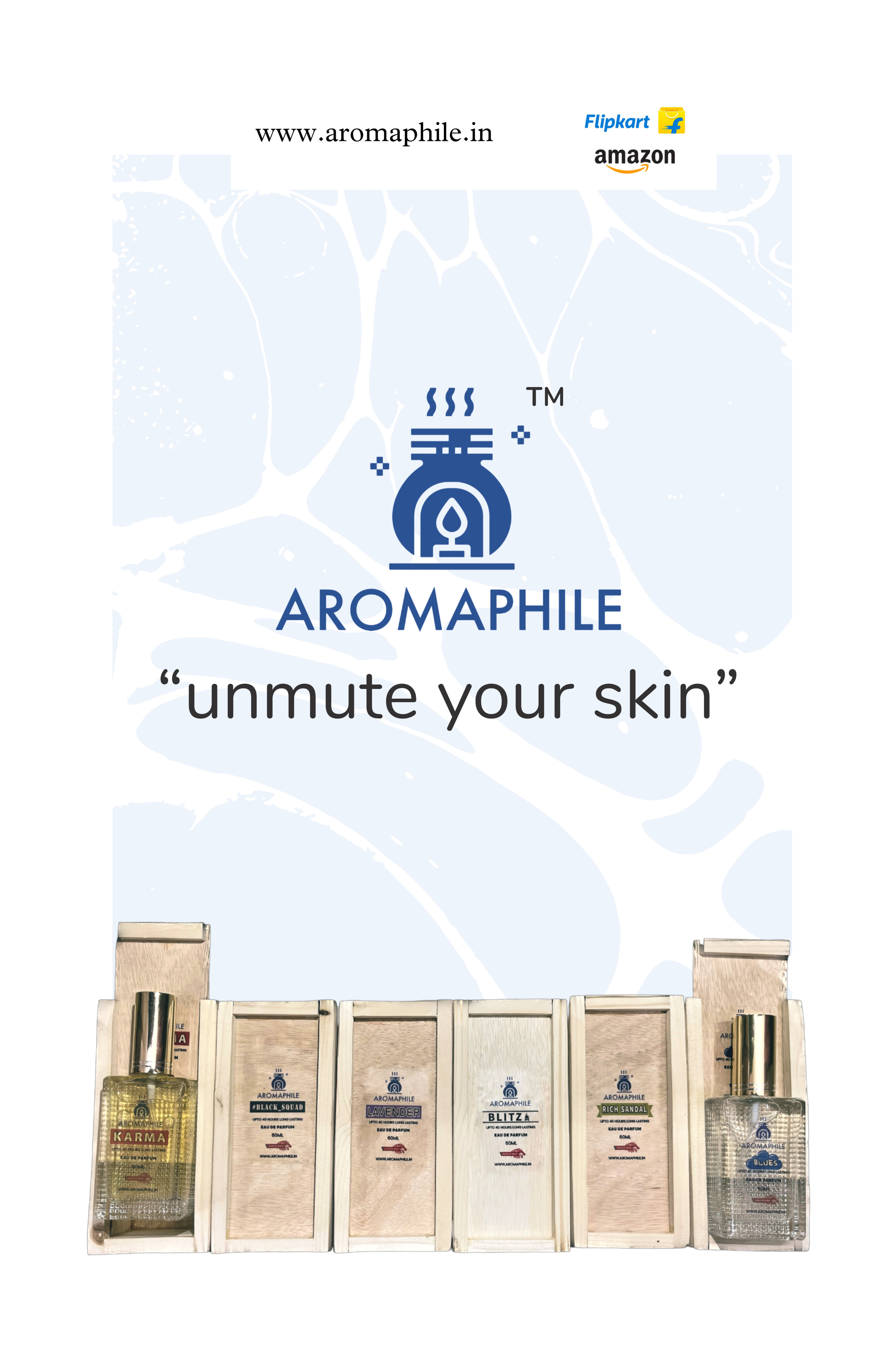 Kolkata, India – Aromaphile, an online shop for authentic eau de parfum, attar, essential oil and perfume oil, has officially launched in India. The online shop started at the end of December 2022, with a mission to bring exquisite fragrances to the Indian audience.
Aromaphile is founded by a team of fragrance enthusiasts who understand the importance of quality fragrances. They believe that fragrance should not only smell good but should also be made from high-quality natural ingredients. Unfortunately, getting original products is a challenge in today's market. Aromaphile aims to solve this problem by offering 100% original products at the best possible price.
One of the things that set Aromaphile apart is its dedication to customer feedback. The team loves to hear from their customers, whether positive or negative. Positive feedback inspires them, while negative feedback helps them correct any issues. Customers can contact Aromaphile through their official website or email [email protected].
The world of eau de parfum and essential oil is mostly unknown, and fragrance lovers are often driven by flashy ads. However, products like these that come into direct contact with our skin need to be chosen carefully. Alcoholic perfumes contain fewer natural and more artificial ingredients, and due to their thin concentration, they don't last long. In contrast, costly essential oils and eau de parfum are prepared from herbs and come in a concentrated form. A single drop of it is enough for the whole day if applied correctly.
Aromaphile provides detailed information about each product to help customers make informed decisions. The team believes that customers should have access to as much information as possible about the product and its ingredients.
Aromaphile has an extensive collection of fragrances, including eau de parfum, attar, essential oil and perfume oil. They offer fragrances for both men and women, as well as unisex fragrances. Their collection includes both Indian and international brands, providing customers with a diverse range of fragrances to choose from.
The launch of Aromaphile is a significant milestone in the fragrance industry in India. With their focus on authenticity and customer satisfaction, Aromaphile is poised to become a leading player in the market.
About Aromaphile:
Aromaphile is an online shop for authentic eau de parfum, attar, essential oil and perfume oil. The shop aims to bring exquisite fragrances to the Indian audience at the best possible price. The team is dedicated to providing 100% original products and detailed information about each product.
In addition to providing high-quality fragrances, Aromaphile is committed to promoting sustainable practices. The team is continuously exploring eco-friendly packaging options and sourcing ingredients from ethical suppliers. Aromaphile understands the importance of taking care of the environment and is committed to doing its part in promoting sustainability. With its focus on authenticity, customer satisfaction, and sustainability, Aromaphile is quickly becoming a go-to destination for fragrance enthusiasts in India.
Media Contact
Company Name: Aromaphile
Contact Person: Chayan Dutta
Email: Send Email
Country: India
Website: https://www.aromaphile.in/