Bon World Donates Bonjuk Pouch Meals to World Harvest Food Bank in California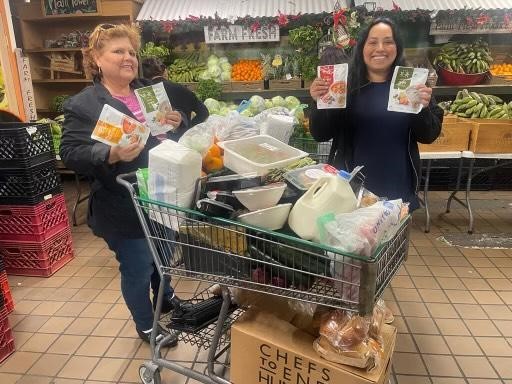 South Korean F&B company, Bon World (BON World Co., LTD), has donated its signature Bonjuk pouch meals to the World Harvest Food Bank in California. The donation was made on March 22nd, 2023, and the ready-meal porridge packs were distributed to those in need in Ontario, CA.
The World Harvest Food Bank, which received a donation from Bon World, is a non-profit organization that aims to provide food aid to those in need in Southern California. The food bank has been working towards this goal since 2007 by offering food, essential supplies, and living essentials to the local communities that are vulnerable to hunger and poverty.
The donation of Bonjuk pouch meals to the World Harvest Food Bank is part of Bon World's commitment to giving back to the community. The company believes that everyone deserves access to healthy and nutritious food, regardless of their financial situation. The donation is also part of the company's ongoing efforts to combat food insecurity, which has become a pressing issue for many communities in California due to the ongoing pandemic and recent economic uncertainty.
"We are thrilled to donate our Bonjuk pouch meals to the World Harvest Food Bank and support their mission to provide food assistance to those in need," a Bon World representative said in a statement. "Our Bonjuk pouch meals are a convenient and delicious way for people to enjoy a wholesome meal, and we hope that this donation will make a difference in the lives of those who receive it. We will continue to work hard to ensure that our products and initiatives are not only of the highest quality but also contribute to the betterment of society."
The statement also reads that it recognizes that addressing food insecurity is an ongoing challenge that requires a sustained effort. The company has pledged to continue its cooperation with World Harvest Food Bank through future donations.
"We know how important it is to make a continuous effort in this kind of matter," the company statement reads. "World Harvest Food Bank was absolutely amazing, and we hope to continue our partnership in this matter. Together, we can make a positive impact on the lives of those in need."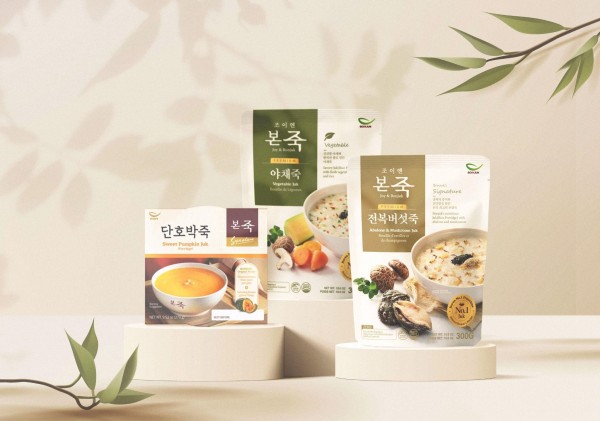 Bon World serves as the official global business representative for Bon Group, a Korean F&B corporation. Beginning with its initial foray into international markets in 2006, the company has successfully established franchise restaurants in over 17 countries and has also made its ready-to-eat products available to customers around the globe.
The company is best known for its flagship brand called Bonjuk, a Korean-style porridge brand that has become a staple in Korean cuisine by spreading over 2,000 franchise locations across the country.
Having opened its first restaurant in 2002, Bonjuk has quickly become one of South Korea's most beloved brands, providing a memorable dining experience to those who crave that traditional delicacy, juk (Korean-style rice porridge).
Along with the franchise business, Bon World also has ready-meal porridge products in the United States, mostly in Asian groceries and on Amazon.com.
Bon World's Bonjuk pouch meals offer both convenience and taste, making it easy for people to enjoy the delicious and nutritious benefits of Bonjuk. These ready-made meals come in pouches that are simple to prepare – just pour the contents into a microwavable bowl and heat for 2 minutes. They are also easy to store, making them an excellent option for people who are always on the go.
Media Contact
Company Name: BON World Co., LTD
Contact Person: Dongyoon Shin
Email: Send Email
Country: South Korea
Website: www.bonworld.co.kr