Dan Gold, Founder of WatchCash, Launches Innovative Online Watch Platform with a Personal Touch
Toronto, ON – Dan Gold, the watch enthusiast and entrepreneur behind WatchCash, has launched a new online platform that is revolutionizing the luxury watch marketplace. WatchCash offers a unique approach to buying and selling watches, thanks to Dan's personal experiences and passion for the industry.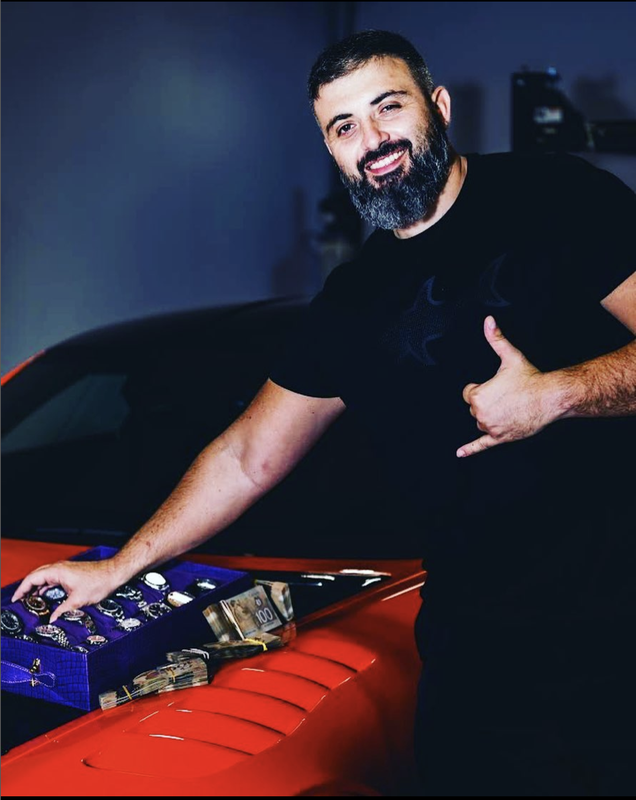 Dan Gold's interest in watches began at a young age when his grandfather gifted him a vintage timepiece. The watch sparked his curiosity and fascination with the artistry and precision behind each timepiece. As he grew older, his love for watches continued to grow, and he began collecting them as a hobby.
However, Dan quickly realized the challenges that came with buying and selling luxury watches. Traditional methods such as consignment shops or auction houses often took a significant amount of time, and he was dissatisfied with the lack of transparency and personal connection with buyers and sellers.
This led Dan to create WatchCash, a platform that would allow him and other watch enthusiasts to buy and sell watches safely and securely while creating a personalized experience. With WatchCash, Dan created a platform that values transparency, personal connection, and exceptional customer service.
WatchCash's user-friendly interface and expert team ensure that buyers and sellers alike have a seamless experience when it comes to transacting. Moreover, the platform's strict verification process ensures that each watch listed for sale is genuine, creating a trustworthy community for watch enthusiasts.
"WatchCash is more than just a platform for buying and selling watches. It's a community of people who share a passion for timepieces," says Dan. "I wanted to create a space where watch enthusiasts could connect with each other and feel confident in their transactions."
Dan's passion for watches and desire to create a personalized and trustworthy platform has led to the success of WatchCash. His entrepreneurial spirit, combined with his personal connection to the watch industry, has resulted in a platform that has quickly become a go-to for buyers and sellers alike.
With Dan Gold's vision, WatchCash is changing the watch industry for the better, offering a unique online marketplace that values personal connection and trust.
For more information about WatchCash, please visit their website at www.watchcash.com.
Media Contact
Company Name: WatchCash
Contact Person: Dan Gold
Email: Send Email
Phone: 305-363-4536
Country: Canada
Website: watchcash.com