Tarik Talk, a podcast committed to the art world by making art accessible to all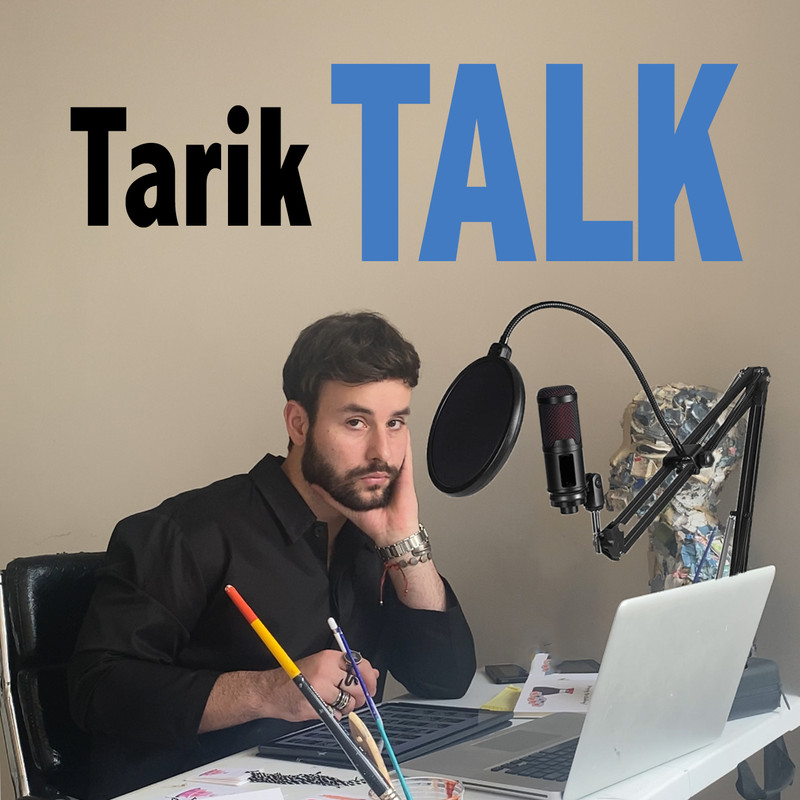 Brazilian artist, Tarik Mendes hosts Tarik Talk, a podcast committed to the art world. Listen in to unique interviews with talented guests artists, dealers, curators and more. With the goal to make art accessible, each episode inspires a passion for art through a series of insightful interviews. Featuring stellar guests from across the cultural spectrum, the immensely popular podcast navigates the themes, curiosities and importance of contemporary art, with a witty dialogue and wonderful personal anecdotes that set it apart from other interview-based podcasts. At times with other talented guests from the music, acting, journalism industries. Find out the magic of art and it's way of connecting us all!
Check out @tariktalk for images of the guests and their works from each episode.
Also follow @tarikmendes for his latest adventures!
Stream today and listen from guests, Masha Vladimir, a Ukrainian Born Multidisciplinary Artist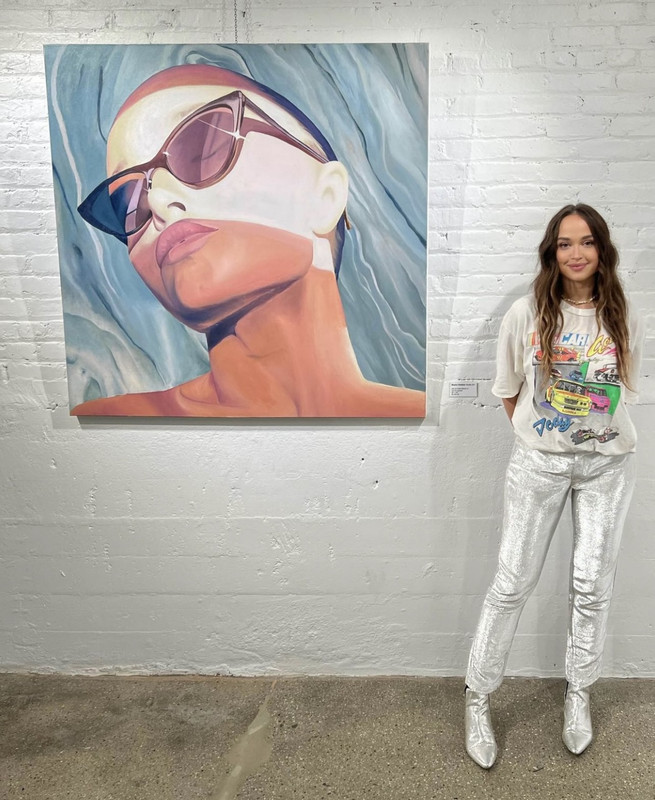 and
Josué Morales Urbina, a Guatemalan installation artist.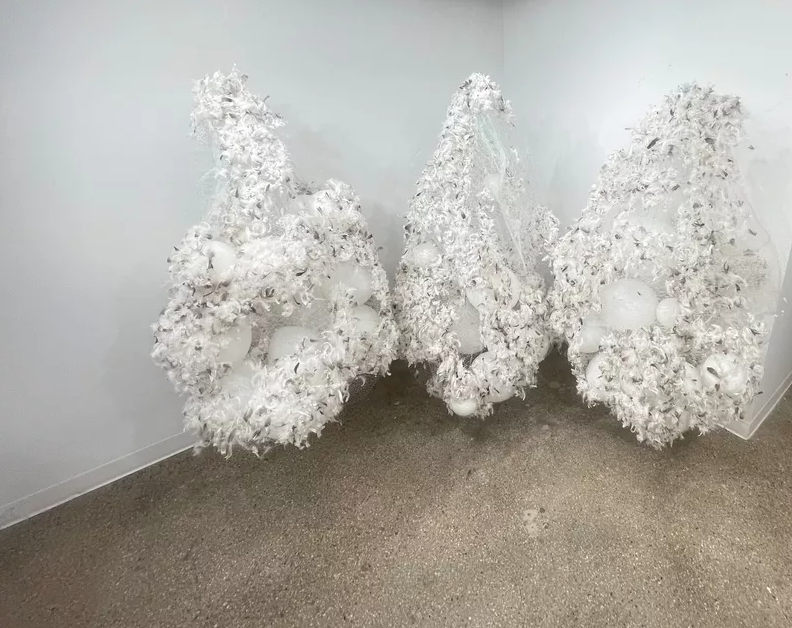 Available on for download on all streaming platforms!
https://rss.com/podcasts/tariktalk
Media Contact
Company Name: Tarik Talk Podcast
Contact Person: Tariki Mendes
Email: Send Email
Address:Art150 Bay St
City: Jersey City
State: NJ
Country: United States
Website: https://rss.com/podcasts/tariktalk/