Joy of Life Surrogacy recognized for its personalized support, guidance, and education for surrogates and intended parents.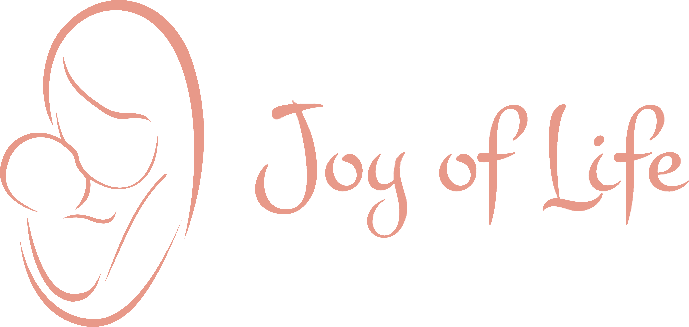 The Joy of Life Surrogacy is a ray of hope for intended parents
California – Renowned Joy of Life, a surrogacy company based in California is a ray of hope for hundreds of intended parents across the gobble. The company is well recognized for its personalized support, guidance, and education for surrogates and intended parents.
There is an interesting story behind the establishment of the Joy of Life Surrogacy. It was established from a desire to help those struggling or unable to traditionally conceive build a path to parenthood. After working in the fertility field for many years, Ms. Joy founded her own agency to honor the extraordinary gift of surrogacy, and to help others build their families with dignity and respect. The journey started in 2016 when Mrs. Joy Millan was working with an international couple of intended parents, serving as an advisor in their surrogacy journey.
Joy, now the founder of Joy of Life Surrogacy shared her story that the intended parent's language was not English; they were concerned about their expectations. She made a flexible plan for travel and made arrangements for the new arrival. She drives for 10 hours from Los Angeles to Redding when the time for the delivery was near. The baby was born healthy. Since the surrogate had delivered via C-section, her hospital stay would be days longer. She had chosen not to see the baby for fear of attachment. The following morning, she changed her mind about holding the baby. Her eyes scanned his face, memorizing it, and she rocked him in her arms. After many long moments, she handed him back to the family. As she turned to leave the room, her hand rose to wipe tears from her face. At that moment, it struck me with a deep resonance that she was alone. Alone in her journey, her choices, and her recovery. Alone, walking down a hallway without a hand to hold or a reassuring voice. A day after giving the most generous gift one can offer – the gift of life.
My heart made a decision that day, no surrogate should face her journey alone. The joy of Life was founded on the strong belief that surrogacy care should encompass both sides, and no step should be taken in solitude. Together, our team forms a supportive, compassionate village where the care of surrogates and intended parents is our top priority".
Joy considered it the best decision of her life. Since its inception, Joy of Life Surrogacy has made it possible for more than 150 plus families to meet their first child, nearly 200 plus singletons and twins are born so far. Supporting LGBTQ Parents to hold their first baby. Visit to get more information https://www.joyoflifesurrogacy.com/. The dream to hold the first child comes true at the Joy of Life Surrogacy.
Media Contact
Company Name: Joyoflifesurrogacy.com
Contact Person: Joy Millan
Email: Send Email
Country: United States
Website: https://www.joyoflifesurrogacy.com/