Patio Productions just got featured in Patio & Hearth under the title of "More Than A Store"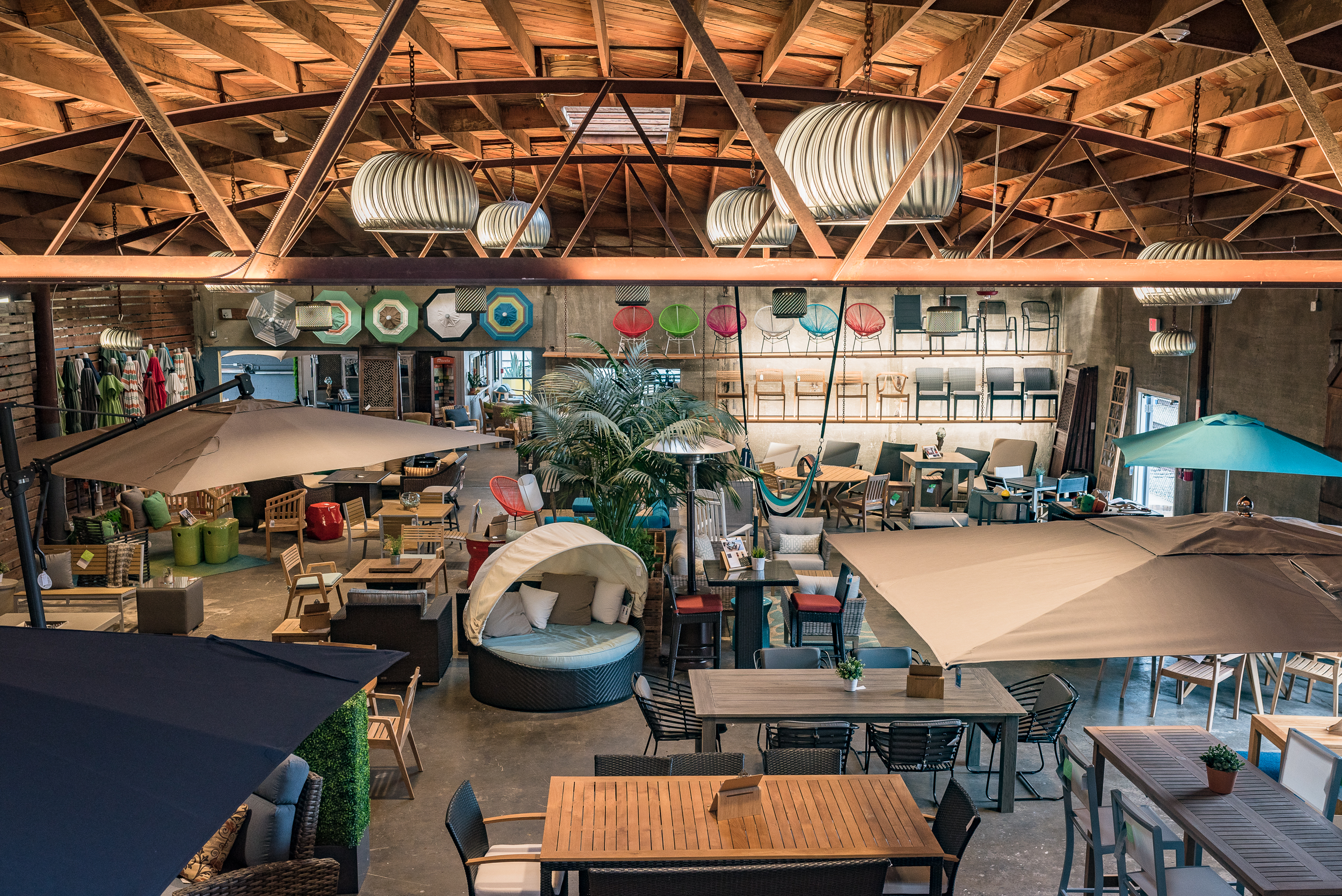 Offering high-quality outdoor furniture, Patio Productions is a company dedicated to enabling people to have a great time through the perfect patios. The story of Patio Productions was recently covered in an article covered by Patio & Hearth.
Patio Productions, headquartered in San Diego, California, provides outdoor furniture for patios, including a wide range of sofas, coffee tables, umbrellas, chairs, and all other stuff suited for a patio. With the company's recent featuring in the popular magazine Patio & Hearth, Patio Productions stays committed to delivering even better quality products along with an unmatchable shopping experience.
The article, More Than A Store, sheds light on the story of Patio Productions. It provides information on how Patio Productions provides a superb shopping experience to buyers. Patio Productions believes in being a digital as well as a brick-and-mortar store. The customers can browse through the inventory online, and if they want to really experience any furniture, they can stop by the store.
While talking about the store and the business model adopted by Patio Productions, the Founder and CEO, Ben Harvey, said, "Online customers have an opportunity to take a video tour of the showroom to gain a greater understanding of the products offered. customers. By opening a physical retail location, we are able to partner with brands that traditionally only work with brick-and-mortar stores. As a result, our online selection has grown."
Dedicated to delivering quality, Patio Productions stays close to hearts of customers. In 2022, Patio Productions was an Apollo Awards finalist in the Single-Store Category (Southwest Region) presented by the International Casual Furnishings Association.
The Patio Productions showroom is located in downtown San Diego, next to the train tracks and near the upscale neighborhoods of Mission Hills and Little Italy. The company aims at delivering unbeatable customer support to let people know what exactly they are buying. The showroom comprises of 11,250-square-foot space and has all the furniture for customers to experience.
Along with the physical store, the Patio Productions e-commerce website provides an ease to customers who want to browse the furniture from their homes. They can stay updated on any discounts and special deals. The e-commerce website uses secure payment methods, and customers can order what they like right from the website.
About Patio Productions
Founded in 2001, Patio Productions started as a small e-commerce dropshipping company. Since the start of the company, Patio Productions has been dedicated to providing the best patio furniture at mid-range prices. In 2009, Patio Productions started producing their own furniture, which significantly boosted the company's sales and attracted more customers.
Media Contact
Company Name: Patio Productions
Contact Person: Ben Harvey
Email: Send Email
Phone: 1-888-947-4449
Address:Hancock St
City: San Diego
State: CA 92110
Country: United States
Website: www.patioproductions.com