Indian Music Producer Aakash Sansare Drops the Falling Apart Single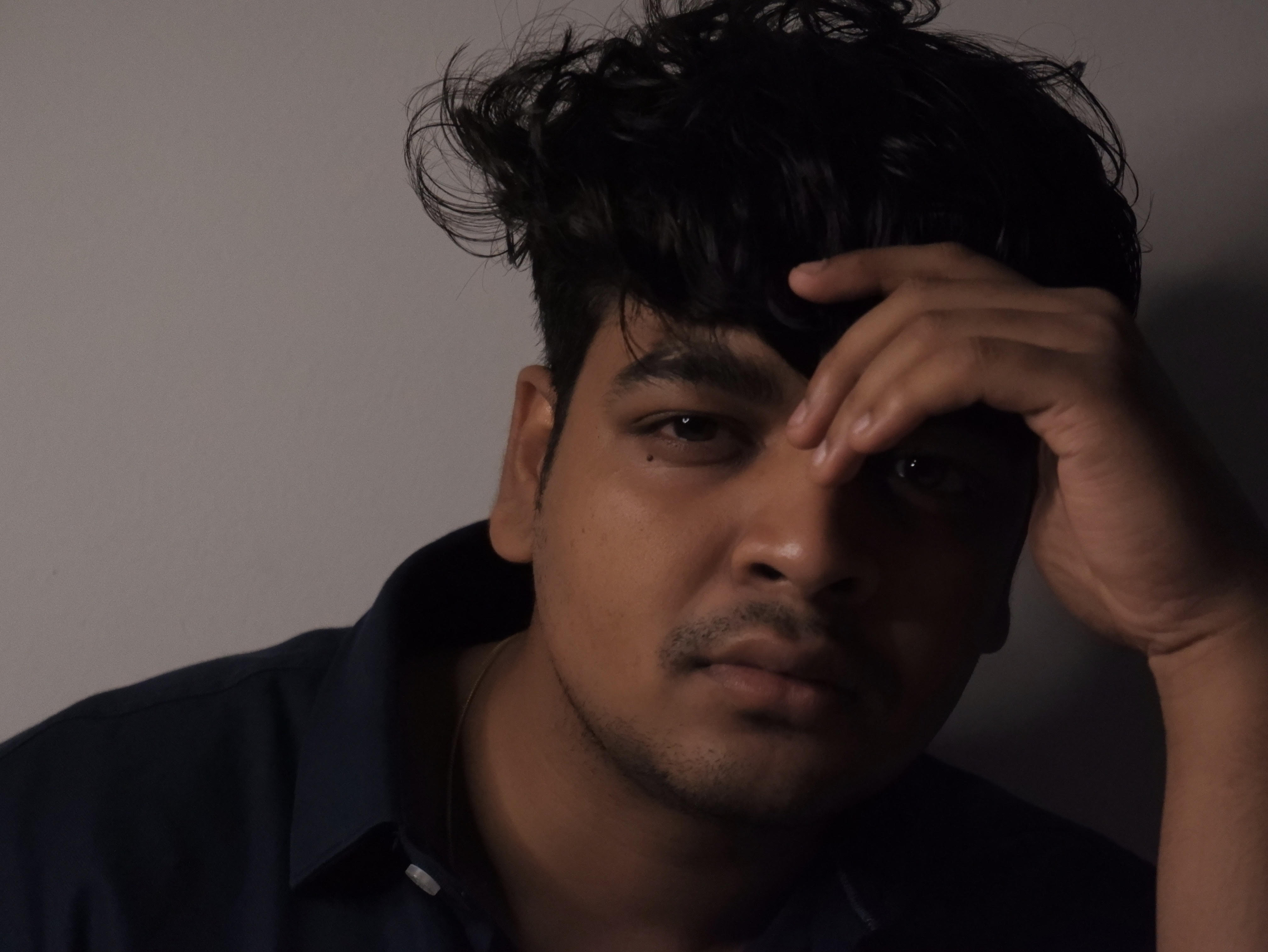 Fast-rising record producer and musician, Aakash Sansare, announces the release of "Falling Apart," a new thought-provoking song detailed with magical instrumentals
Aakash Sansare has again created magic with the release of the Falling Apart masterpiece, as he invokes feelings that cannot be expressed with words, using mellow sounds and tranquil beats. The 27-year-old talented Indian act known for exquisite music to disturb the calmness, serenity, and sense of fellowship brought his creativity and ingenuity to bear to take listeners on a rollercoaster of emotions with magical instrumental beats that help them escape from pain even if it is for some minutes.
"I find inspiration in many places and have traveled to Ahmednagar and Pune, which has influenced my artistic vogue and process," said Aakash. "I produce art as a result of I see people suffering from a lot of pain and problems; therefore, I want to comfort them through my music."
Falling Apart has an almost instant effect on listeners, with a whirlwind of emotions running down and making them have strange yet so familiar feelings. The song further establishes Aakash's forte as Lo-Fi hip hop, as he seeks to offer peace to the world, leveraging his understanding of life's challenges and the desire for people to have a moment of escape – an escape to an uplifting mood and to relish tranquility. The entrepreneur demonstrates his mastery of crafting Melo's sad Lo-Fi music with beats and movie dialogues that get engraved into people's hearts by establishing a strong connection.
Aakash worked with his younger sibling, Aadesh Sansare, who was in charge of the creative direction of Falling Apart. Aadesh, a critically acclaimed Indian artist known for his video art, films, and paintings, as well as his groundbreaking unconventional use of mediums and genres, takes into account all the exquisite elements of sound and experience.
Falling Apart is one of the several projects from Aakash Sansare as he continues in the pursuit of making the world relish emotion through his songs. "When people see my work, I hope they experience the Emotions of my song." – Aakash.
To learn more about Falling Apart and other works from Aakash Sansare, visit – www.aakashsansare.com. Aakash also has a growing online community of listeners across social media and major streaming platforms, including Spotify, Apple Music, and YouTube.
Media Contact
Company Name: Aakash Sansare
Email: Send Email
Country: India
Website: https://g.co/kgs/ZDuiQD