Dr. Casuel Pitts Live Event "Mayhem In May" Announced
Dr. Pitts is organizing a live Event, "Mayhem In May" which will enable small business owners to know about 31 aspects of entrepreneurship.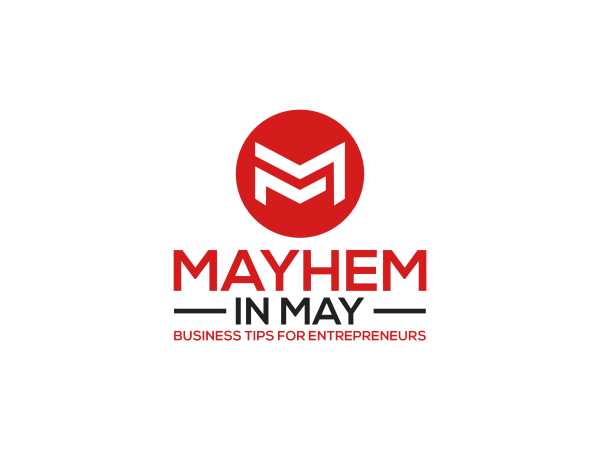 As a small business owner, there is a lot of pressure and stress on the business owner's shoulders. How you manage the business determines your success or failure. Be it handling the employees or the finances of the company or planning the business roadmap or simply doing the daily tasks, a lot is going on for a small business owner.
With the goal to guide small business owners, helping them to learn from other entrepreneurs and their approach to small business management, Dr. Pitts is organizing the event Mayhem In May, which is to be held in the month of May 2023.
31 entrepreneurs will be explaining their points of view on thirty-one different topics related to the entrepreneur industry. It will help the other small business owners understand the various ideas regarding running a small company successfully and ably handling all the company's operations.
Some of the topics that will be highlighted in this live event are tax relief, sourcing funds for small businesses, understanding the structure of the company, gathering investments, growing the company, and many more. It will be a detailed guide for any small business owner to enhance their knowledge of the various aspects of entrepreneurship. They will be able to use these ideas later on to enhance and develop their business.
Talking to the media Dr. Pitts was quoted saying "I believe in the philosophy of Peter Drucker": The best way to predict the future is to create it. Our business's success or failure is determined by how you run it. My event Mayhem In May will give a small glimpse into how other entrepreneurs approach small business management. Thirty-one entrepreneurs will share their perspectives on thirty-one different topics related to entrepreneurship."
Mayhem will be a live physical event that will be organized in May 2023 for the business owners.
For more information, visit: www.myempire.biz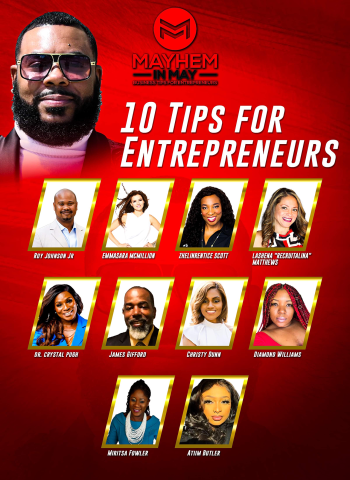 Media Contact
Company Name: Entrepreneur Empire
Contact Person: Dr. Casuel Pitts
Email: Send Email
Country: United States
Website: www.myempire.biz